FCC now requires applicants to register an FCC profile and FRN before taking the MROP Element 1 exam
There is a step-by-step video which instructs new applicants how to register.
Remember this has to be done BEFORE registering for MROP exam!
MROP: Required on vessels over 300 gross tons and vessels that carry more than 6 paying passengers
Call us for easy sign-up and examination information!
Need More Information?
We would love to help you find the perfect course for your needs.
Emergency Oxygen – $30
Paid to the Instructor
All Emergency Medical Training courses are provided and scheduled by instructor Captain Jim Holley.
Contact Captain Jim Holley ONLY for scheduling any Emergency Medical Training class.
Jim can be reached at graystrokes@ec.rr.com or 252-259-1028.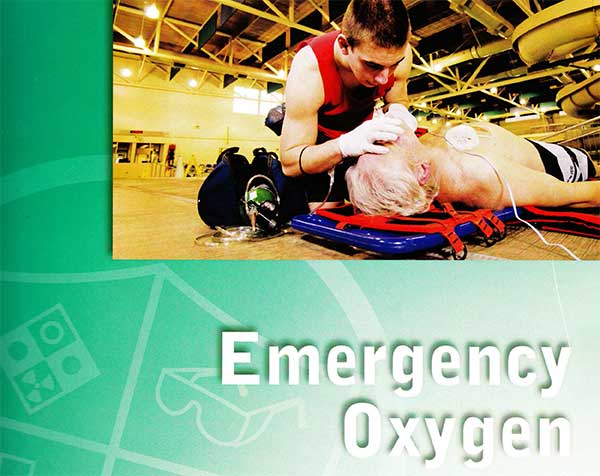 *Image and course description courtesy of American Health and Saftey Institute.
Program Overview
The ASHI Emergency Oxygen training program provides training and skills in the administration of emergency oxygen. The goal of this training is to help students develop the knowledge, skills, and confidence to respond in a medical emergency.
This program is designed to focus on caring for injured or ill adults in a variety of settings by integrating the use of emergency oxygen as part of the care provided.